Thank you for creating with WordPress.
Version 4.8.2
Save & Add To Library
Save & Exit
Text Module Settings
Content
Design
Advanced
Text
Content:
Norman Hege Jewelery Blog
Looking for insight and inspiration? Find information and articles on jewelry care, trends and more.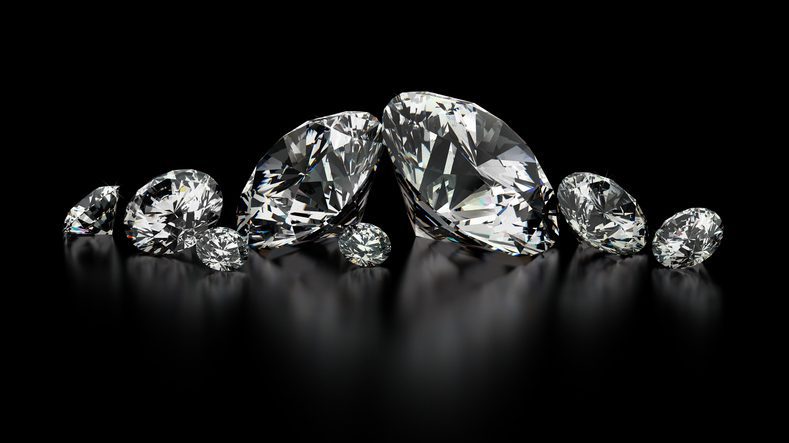 If you've ever shopped for diamond jewelry, you've probably seen the word carat once or twice. But what is a carat? Only through a diamond's color, clarity, cut, and its number of carats is its worth established. As a leading jewelry store near you, Norman Hege...
Don't take our word for it. Read what our satisfied customers have to say.