Thank you for creating with WordPress.
Version 4.8.2
Save & Add To Library
Save & Exit
Text Module Settings
Content
Design
Advanced
Text
Content:
Looking for insight and inspiration before your next fine jewelry purchase at Norman Hege Jewelers? Our blog has information and articles on jewelry care, trends, and more.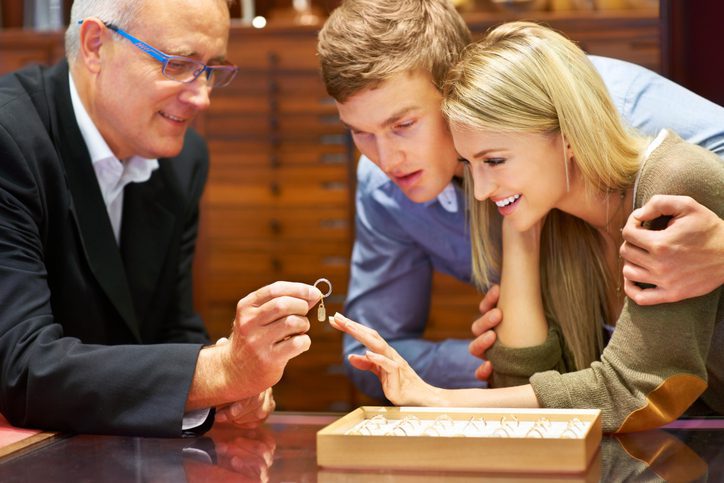 If you're in the market for fine jewelry, you'll definitely want to make sure you're working with the right jewelry store – and the bigger the purchase, the more important this relationship is. But how can you narrow down the choices when you're looking for jewelers...
Don't take our word for it. Read what our satisfied customers have to say.